Opportunities for students, grads, and MBAs
Innovate with heart.
Student Opportunities | Walmart Careers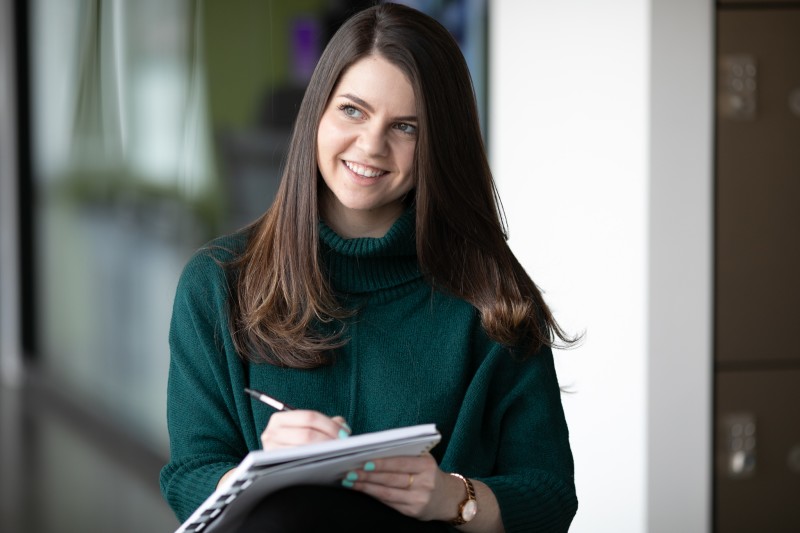 Big thinkers. Bigger hearts.
We're changing the future of retail and we're doing it by innovating with heart. From interns to MBAs to new graduates, we're looking for people with big ideas that will impact millions.
Why start at Walmart.
Innovation with heart. Work with big impact. Access to industry leaders. A chance to change the way the world shops.
Exposure

Pay

Scale

Impact

Growth
Access to Executives and Industry Leaders
Grow your network with access to some of the biggest names and leaders in the industry, open to your ideas. There's no limit on how much you can learn.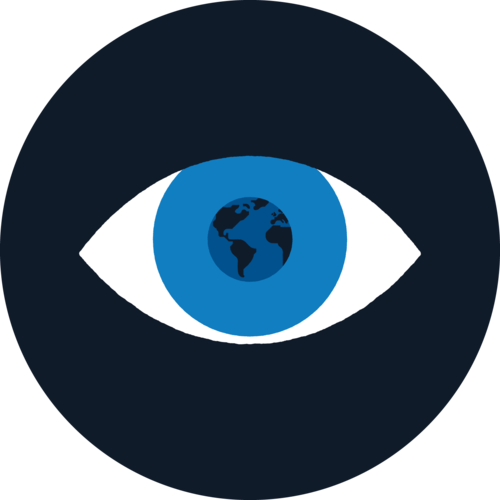 Competitive Pay
We pay our interns and new grads quite well, in fact. You'll be doing valuable work for us, and in return, we'll take care of you.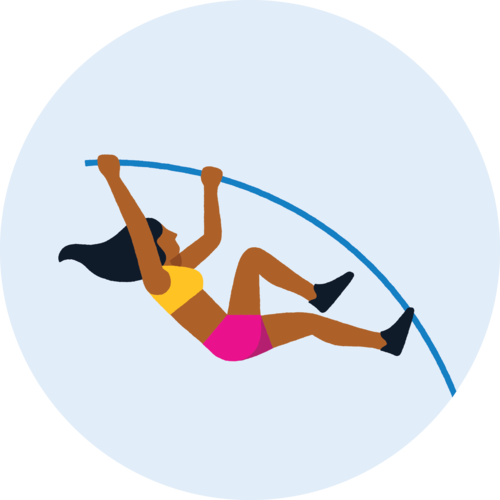 Scale up
With our massive scale, you'll be solving problems for an industry at one of the world's most trusted brands and the Fortune #1 company.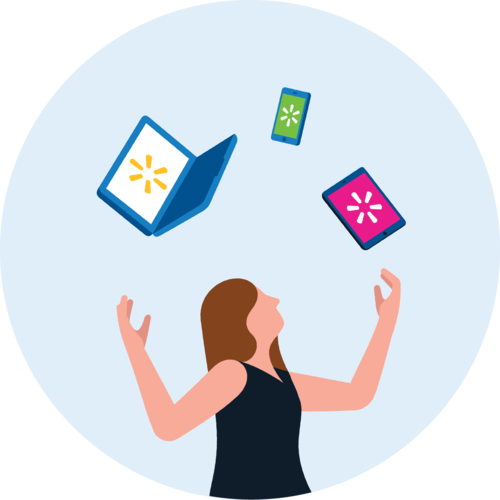 Doing the right thing
From providing disaster relief to helping people save money and live better every day, doing the right thing for our customers, associates, and communities has always been our focus.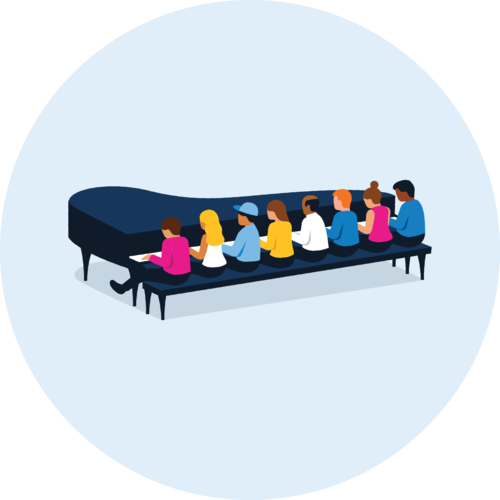 A place to launch your career
Walmart associates often grow horizontally across the company or vertically in role. Besides astronauts, for now, we have virtually every role you can think of. You dream it, it's possible.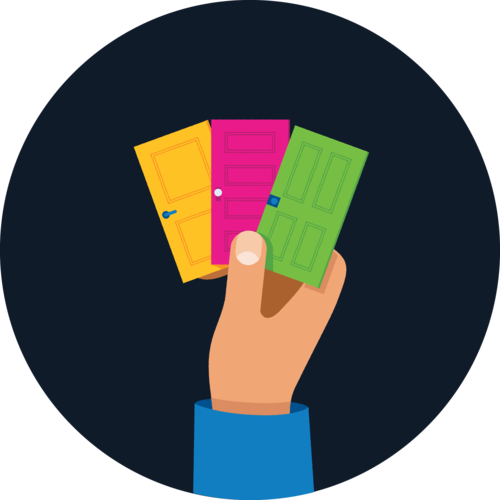 Learn more.
See more about our programs and what you can do at Walmart.
Big thinkers. Bigger hearts.