Solve complex business problems with real-world impact.
Here, you'll do it all. And it won't end after your internship. 75% of Walmart graduating interns are offered a second internship or a full-time position.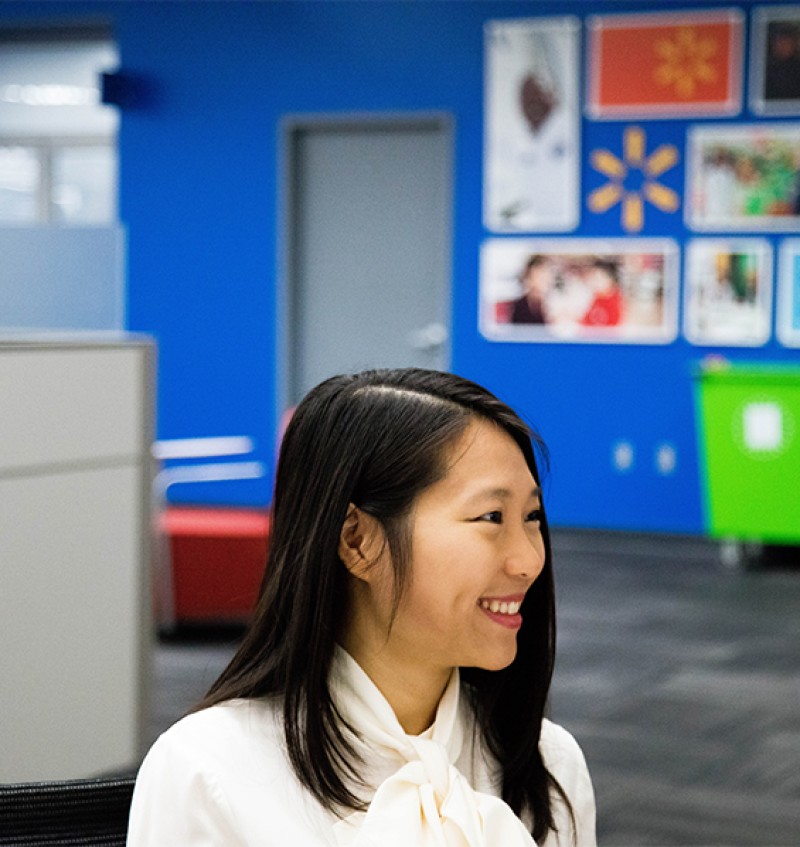 Business opportunities
Work directly with the teams who are driving tomorrow's retail experience. Gain access to mentorship and networking while working on a project that directly impacts the business.
By the numbers
of corporate interns go on to full-time positions
Internship Experience Part 1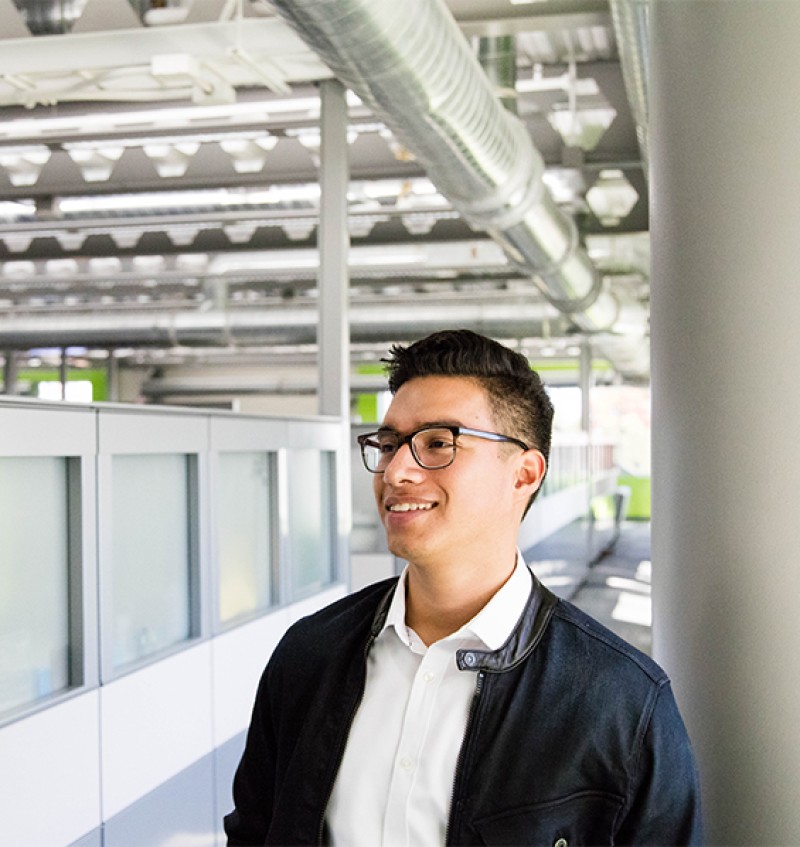 STEM opportunities
At Walmart & Sam's Club, we're leveraging tech to redefine the way the world shops. As a STEM intern, you'll help us develop solutions for tomorrow's shopper and jumpstart your career.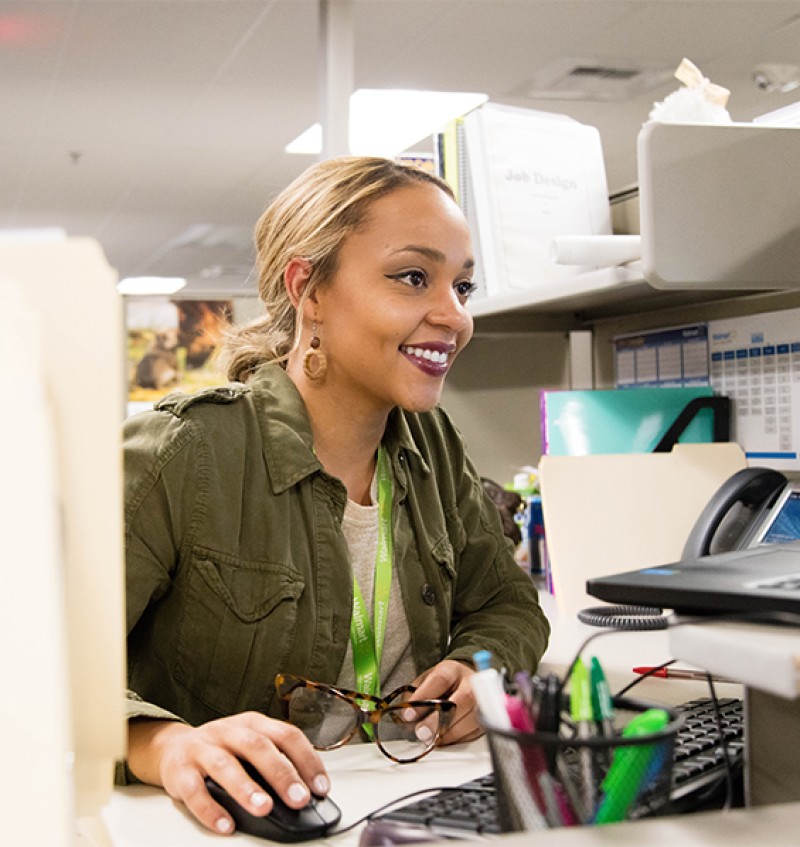 eCommerce opportunities
Powered by @WalmartLabs, we are developing the latest open source and big data innovations, while building and integrating technology solutions across the business.
Internship Experience Part 2