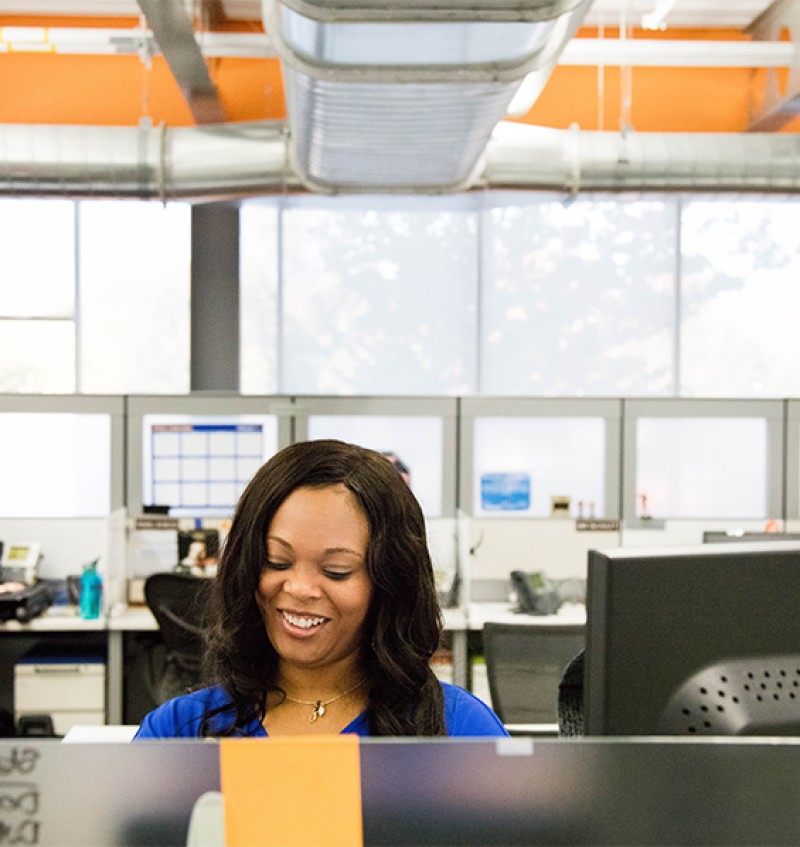 Data Analytics
Leverage your unparalleled ability to collect and interpret data by taking on some of the largest and most complex collections of data in the world.
Learn More
Big Data
Cloud Powered — Changing the Way IT Works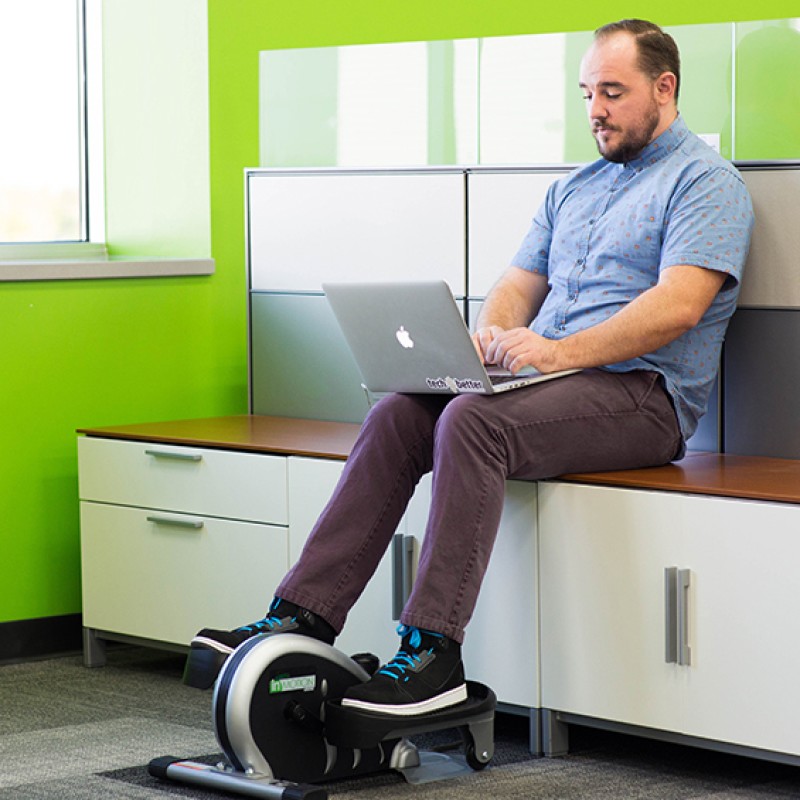 InfoSec
Our Cyber Security team saw 226 billion events in 2016 alone. As such, we need an adaptive team of security technologists to stay ahead of the curve.
Learn More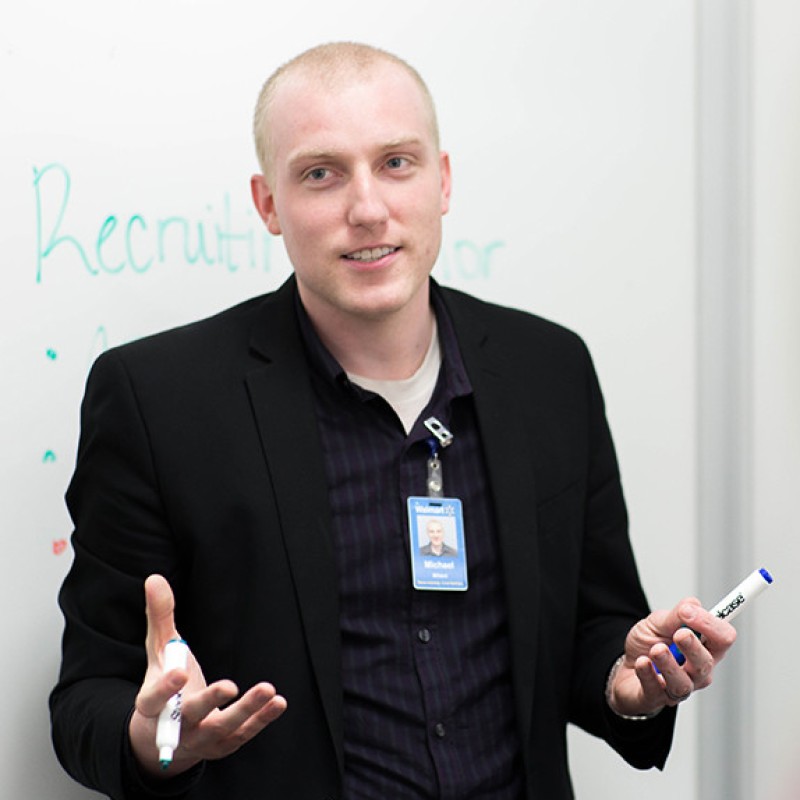 Retail Tech
Handheld POS systems, inventory management, grocery pick-up, self-check-out—these are just a few of the many technologies at play in Walmart and Sam's Club locations around the globe
Learn More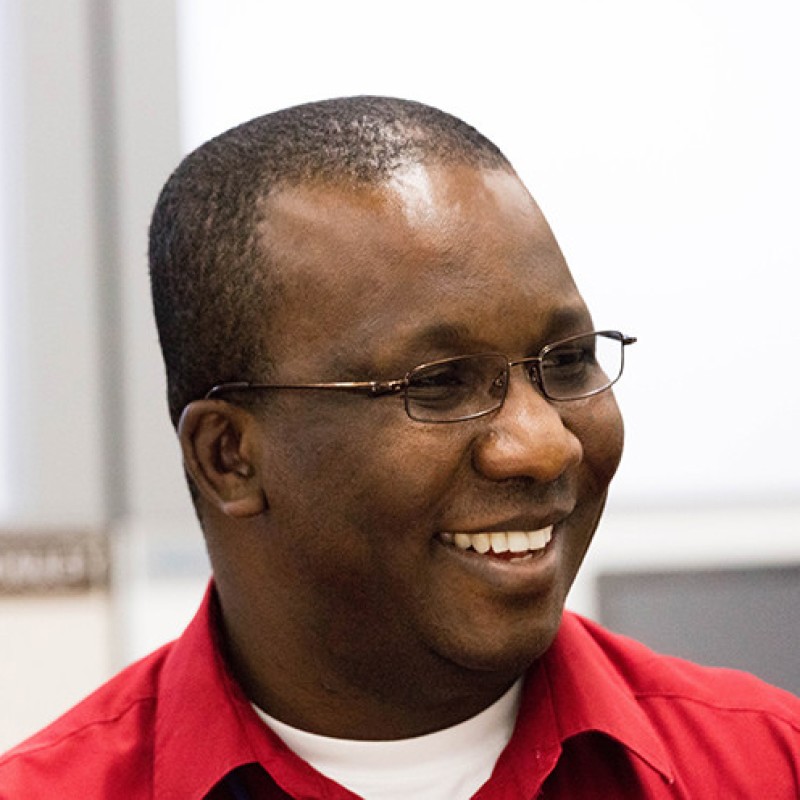 Operations
We are technical translators and solutions experts who support the maintenance and continued improvement of thousands of internally used applications.
Learn More
New and exciting opportunities