Undergraduate opportunities
We work with industry leaders to write code and build apps to deliver a seamless shopping experience. Join us as we reimagine the world of retail.
Logistics
Work directly with our Logistics teams to engineer and improve supply chain processes. Gain experience working with the most complex distribution network in the world.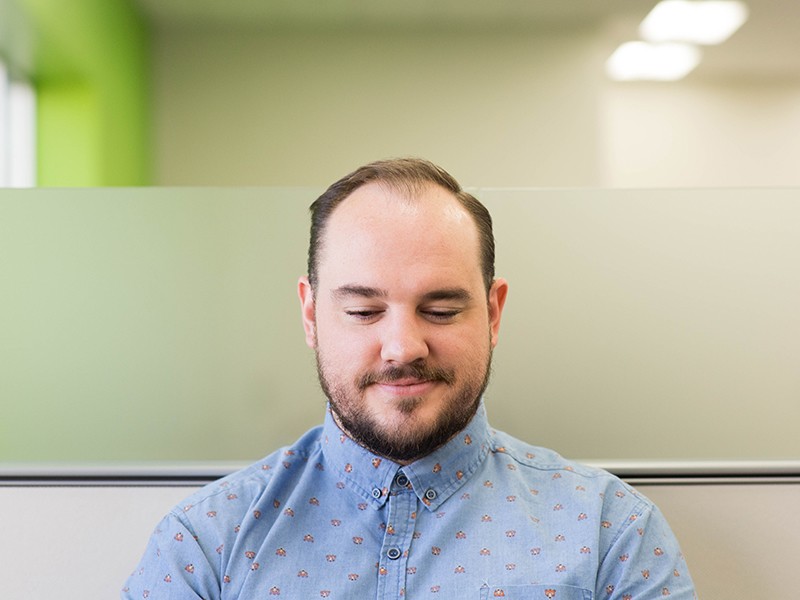 Data Analytics
Gain access to the world's largest database, work with the biggest of big data, and directly impact the way the world shops—all in one internship.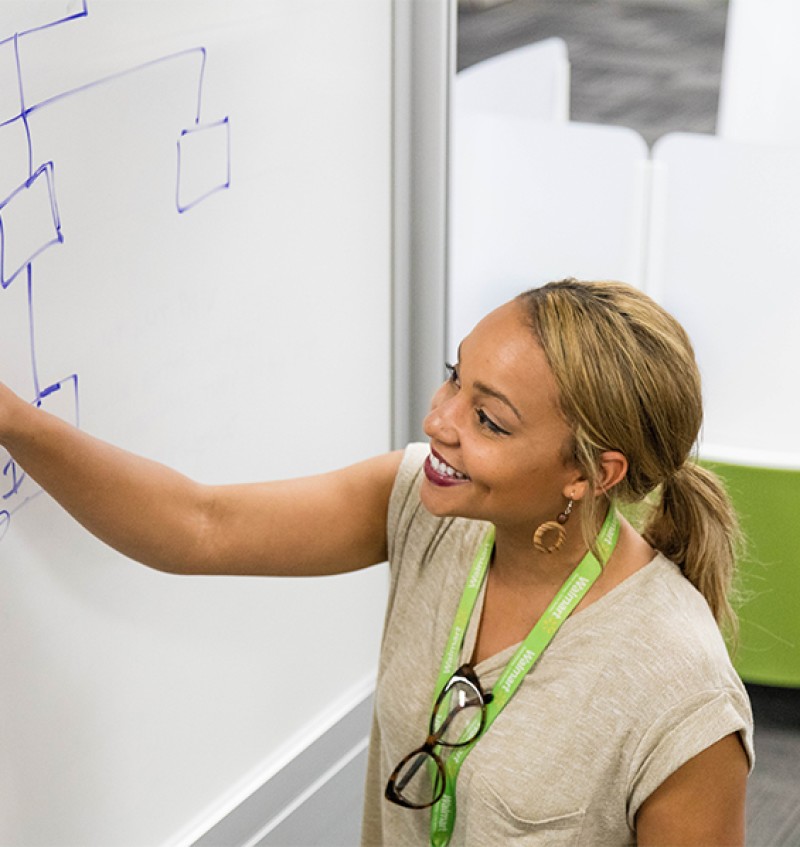 Development
Hone your programming skills while working alongside the brightest minds in technology.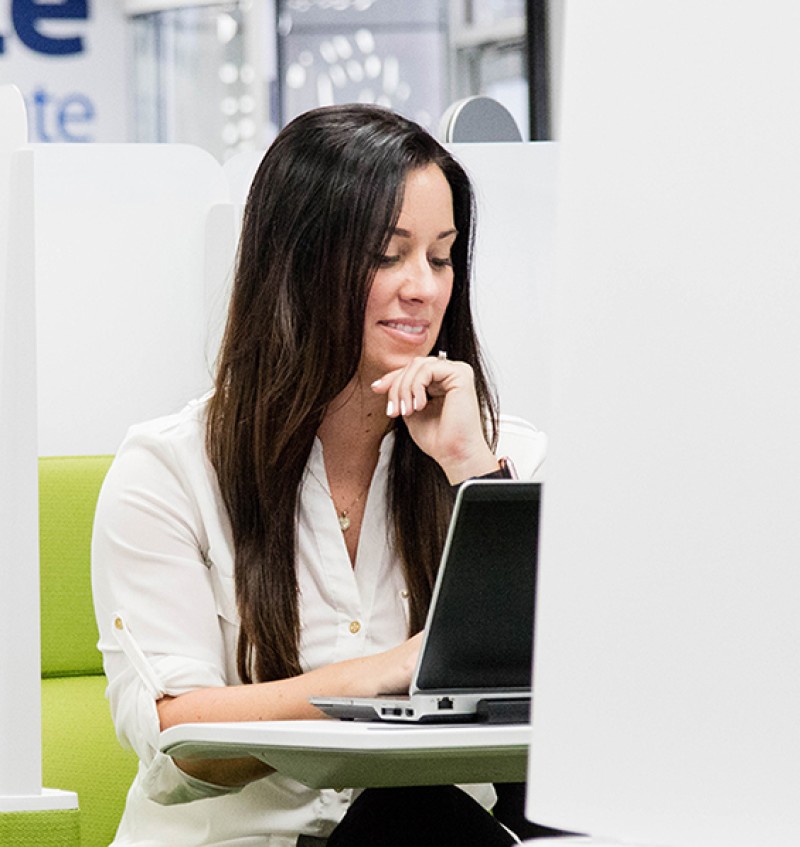 Supply Chain ops
Through our supply chain, we're able to deliver affordable goods across the world. But we innovative supply chain students to help us redefine the process.
Graduate & MBA opportunities
Develop apps that will be used by millions of customers and associates each day. Automate processes that stretch across the globe—and that's just the beginning.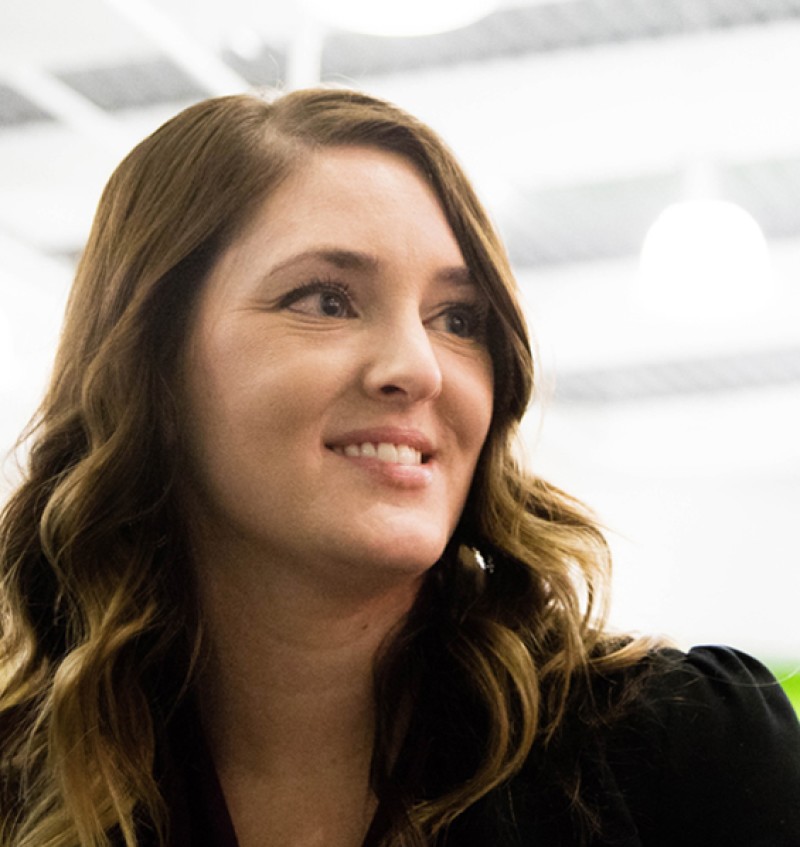 Data Analytics
In this advanced-degree program, you'll work directly with cross-functional teams across the business.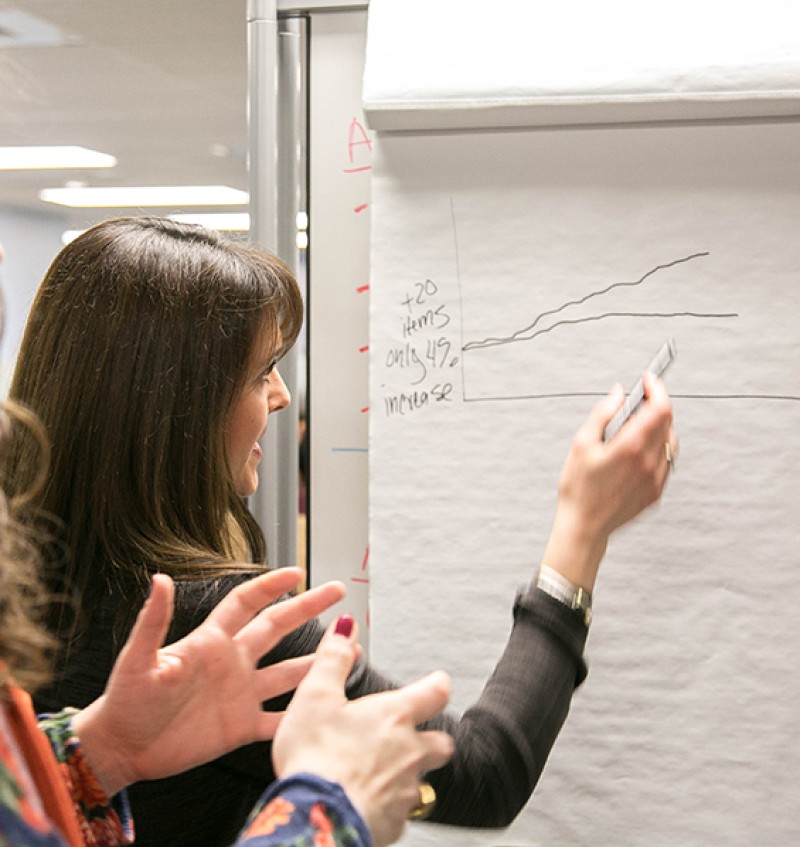 Development
We're redefining the way the world shops, but we can't do it without people like you. Refine your skills and work with some of the greatest minds in tech.