Undergraduate opportunities
As a Walmart intern, you'll gain experience in your field, refine your skills, and have access to mentorship, all while laying the groundwork for your career.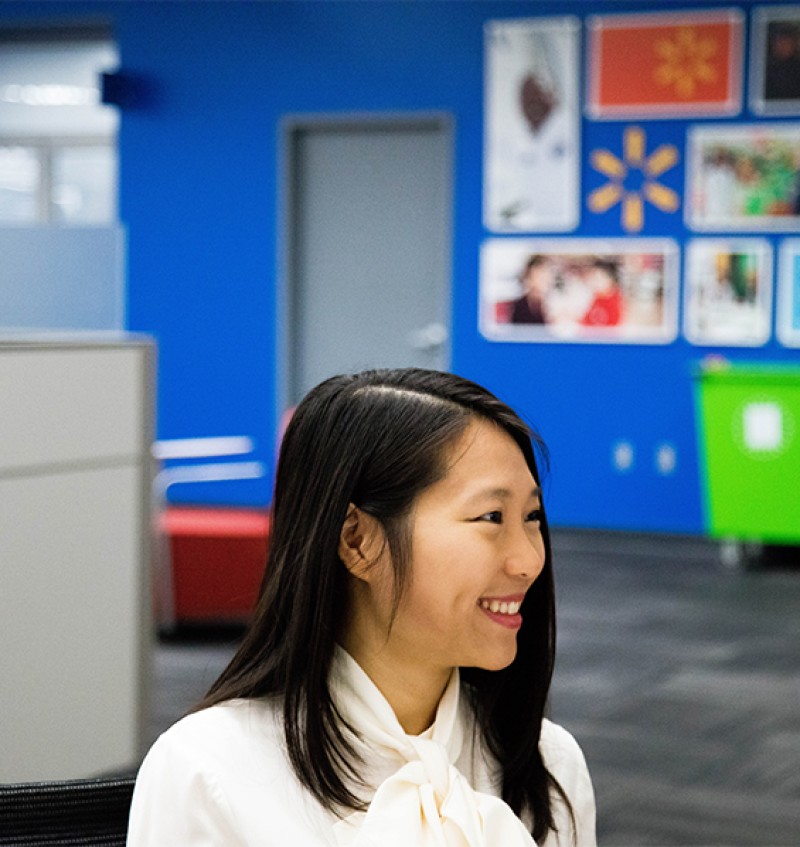 Merchandising programs
This cross-functional program will immerse you into the world of Buying, Replenishment, Business Analytics, Planning, Pricing, and Category Management.
Graduate & MBA opportunities
With Walmart and Sam's Club, graduate students and recent grads have the opportunity to refine their skills while laying the foundation for a successful career.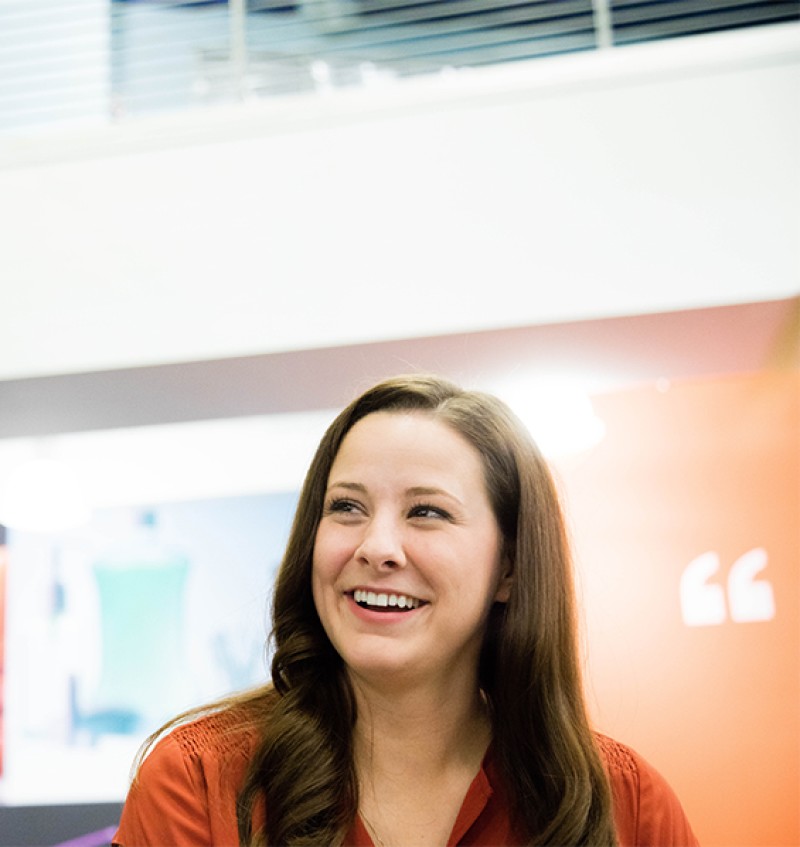 E3 Finance Program
With our e3 Finance Program, you'll work on high impact projects, grow your leadership and influence, collaborate with executive leaders, and gain international experience.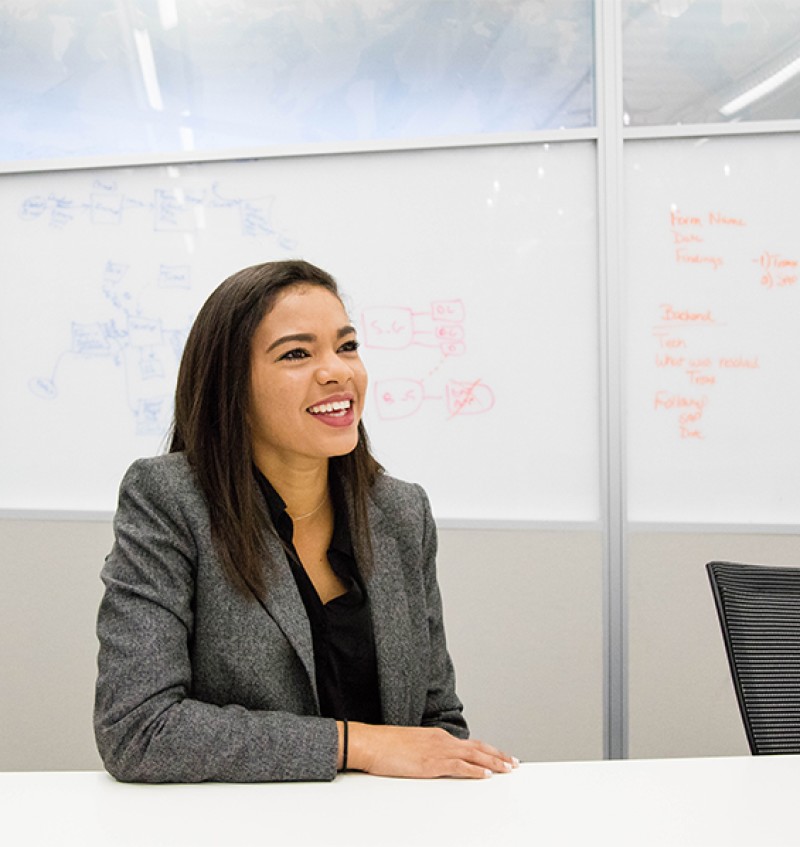 Merchandising programs
MBA students in our Merchandising Program act as key advisors on a $5+ billion business, make data-driven recommendations, perform comprehensive category assessments, and so much more.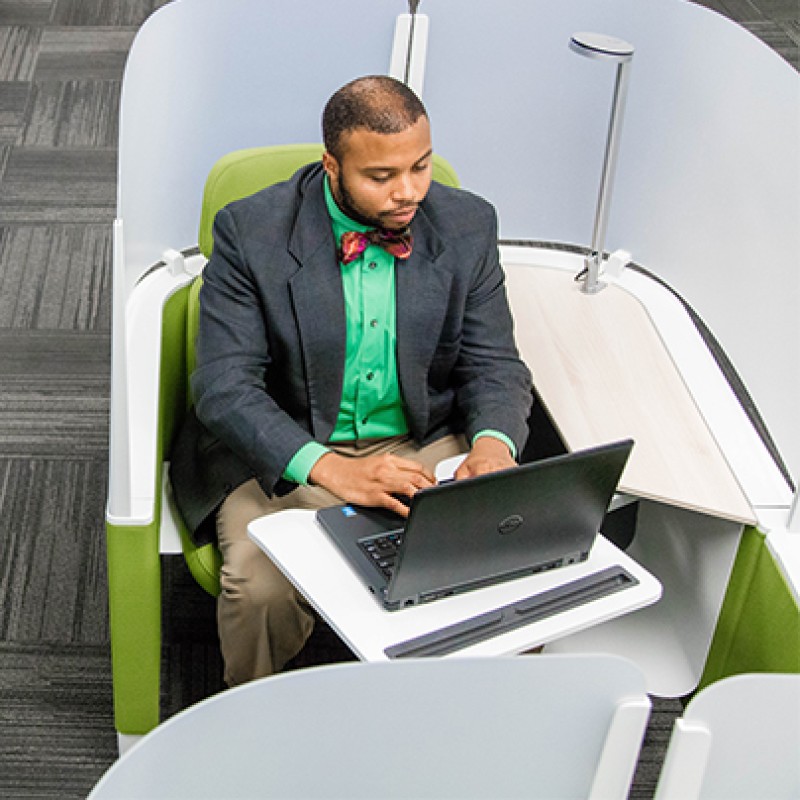 Marketing programs
Our Marketing MBA Program provides an opportunity for interns to develop and execute marketing campaigns for the world's largest retailer while gaining essential experience.