Change the way the world shops at the world's largest retailer
Return to work. Come to Walmart.
Life changes. Careers do too.
We realize life is flexible and changes happen. That's why Walmart Labs is offering a program to help you return to work after caregiving for at least 2 years, re-activate your skills, build new experience, and take your career further.
Re-launch your career with a Walmart returnship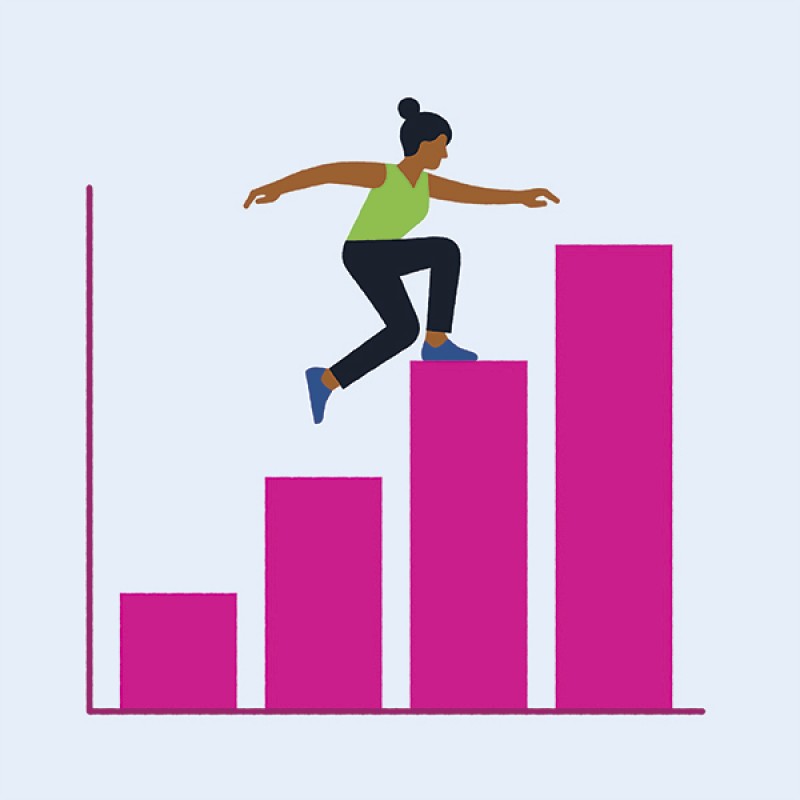 Why return with us
As a returnship participant, you'll have four months of networking, professional development, and skill training in software engineering and product development. To top it off, successful candidates will be considered for available full-time opportunities.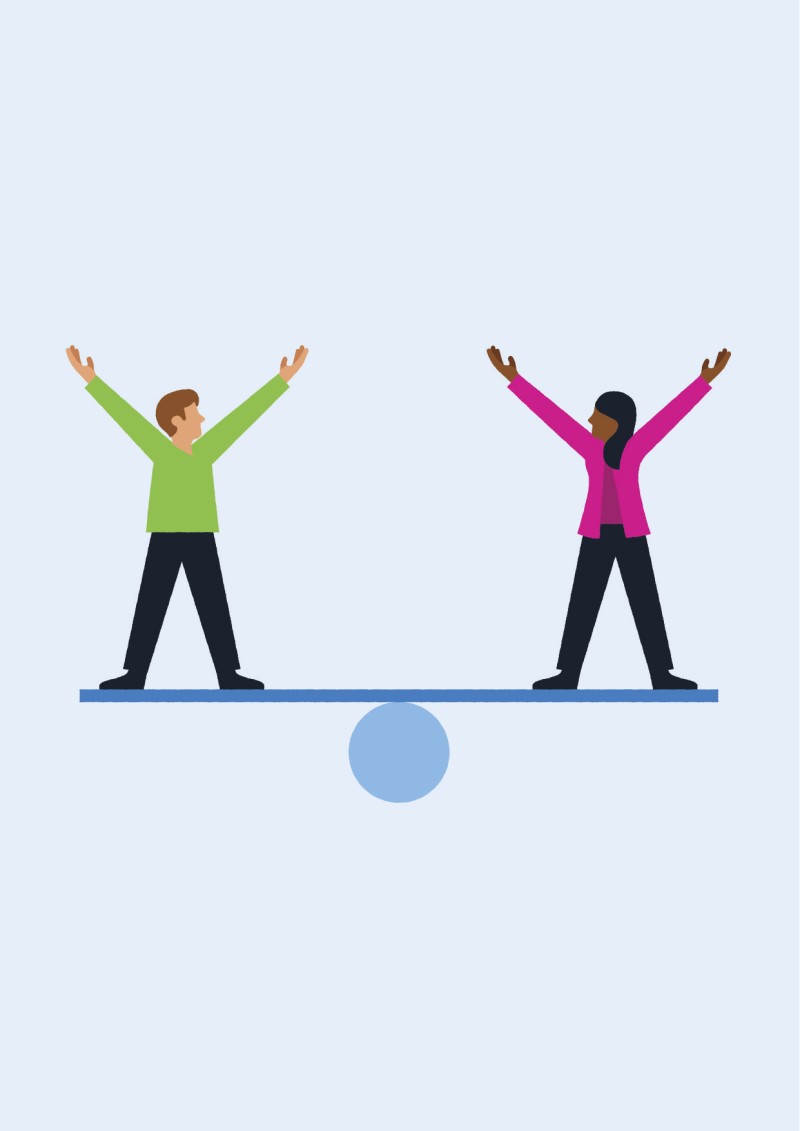 How to qualify
The program is a 16-week paid internship for experienced professionals, returning to the workforce after taking time off for caregiving. If you are passionate about technology, have at least 5 years of professional experience and have been out of the paid workforce for at least 2 years to focus on caring for a child or other dependent, we welcome you to apply and join our team. You can find links to roles at available locations toward the bottom of this page.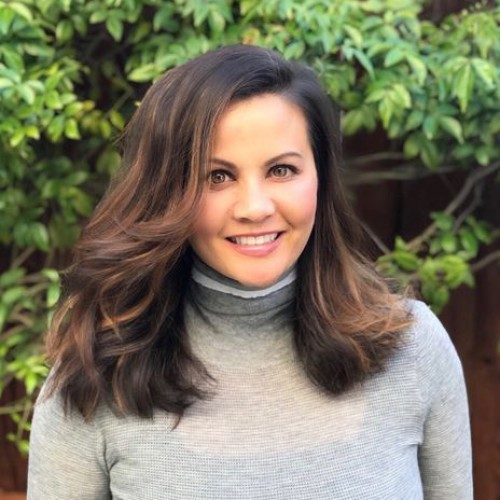 "Last year, we had more than 30 women successfully complete returnships in our Silicon Valley office and retained three quarters of them in full-time roles."
Scroll over the images below to learn more about Walmart Labs and Path Forward and to visit our respective websites.
Bring your whole self to work

At Walmart, we believe we are best equipped to help our associates, customers, and the communities we serve live better when we really know them. That means understanding, respecting, and valuing diversity—unique styles, experiences, identities, ideas, and opinions—while being inclusive of all people. Inclusion is the key to growing our business. By fostering a workplace culture where everyone is—and feels—included, everyone wins.
This is that place where your passions meet purpose. We welcome you to apply to one of our roles today and find your place within our family.